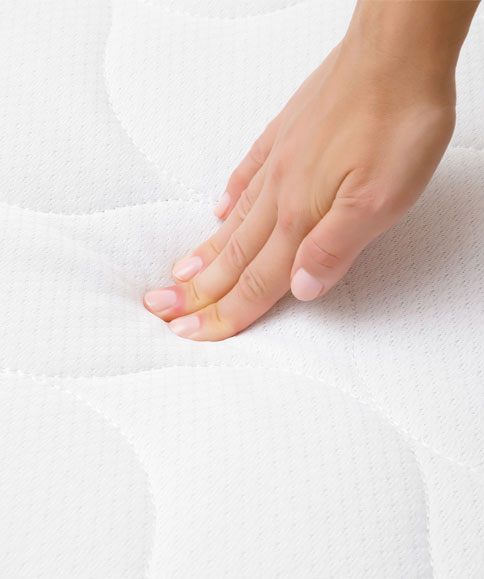 Experience the difference with Noosa Luxury Holidays, offering you an unprecedented level of quality & service.
We take pride in providing a luxury holiday experience, not just a luxury destination. Choose from Noosa's finest selection of holiday homes where every detail has been thoughtfully taken care of.
Beautiful homes
Choose from some of the most beautiful homes in Noosa's best locations with something suited to every need. Combine the quality of our properties with our exceptional service and you have everything covered for your perfect Noosa luxury holiday.
Well appointed
Warm, welcoming, expressive and engaging - our properties are well appointed for your comfort and enjoyment. We work in close consultation with our owners to ensure our properties are beautifully presented for your stay.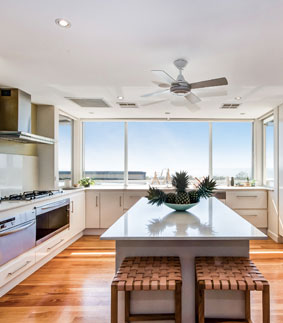 24/7 guest support
Relax, we've got you covered. We are personally on-call 24/7 to provide guest assistance when needed. Whatever the situation we will be there for you and your family and friends to make sure that your holiday experience is the best it can possibly be.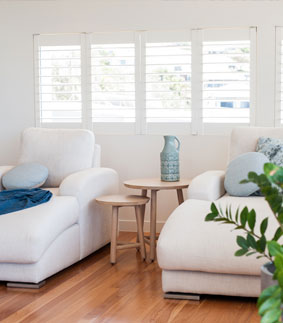 Personalised service
Every holiday is unique and we understand that our guests require a personalised approach. Enjoy a tailored service that truly helps you achieve your dream holiday and create precious memories.
Quality and consistency
We aim for the highest level of consistency in our services and strive to exceed the promises we offer. Stay in quality properties with exceptional standards and facilities where every detail has been carefully considered.
Browse our finest selection of exceptional homes where every detail has been thoughtfully taken care of.