Are you looking for a unique holiday experience? At Noosa Luxury Holidays, we offer a stunning selection of niche luxury accommodation options to suit your every need.
Your personal concierge will welcome you to your home upon arrival with your keys. They will look after you throughout your stay, so you have more time to unwind and enjoy your precious holiday in your luxurious home.
Our professional housekeepers only use chemical free products and go above and beyond to keep all homes immaculate. Because, we care that you have the best possible experience.
Book direct for a premium service
A luxury escape like no other
Plan your next escape to Noosa and embrace everything this magical region has to offer.
Famed Hastings Street is both lavish and laid back, attracting a diverse range of visitors and residents. Known for its boutique shopping, eclectic restaurants, bars and cafés and fairy-lit trees – Hastings Street Noosa is like no other.
Noosa Beach and National Park are a stone's throw away and are testament to the care that has gone into protecting the rare Noosa Biosphere. So come and immerse yourself in the natural wonders, moments from our luxury Noosa Heads accommodation.
For those want to embrace nature and the great outdoors, there are over 450kms of public walking paths and bikeways to explore and many mountains to climb. The Noosa Hinterland is full of picturesque towns offering you pure escapism and something a little different.
Intrigued? Discover the Hinterland
Experience our niche luxury Noosa accommodation
Looking for something niche? Because our beautiful variety of niche luxury accommodation in Noosa offers you every option imaginable to meet your needs and expectations.
Take your pick from stunning, architecturally designed coastal locations with spectacular Noosa ocean views. To spacious, yet affordable locations with room for friends and extended family. And from pet friendly Noosa accommodation, to private and secluded romantic retreats – and even magical Noosa Hinterland escapes.
Choose from Noosa's finest selection of superior luxury holiday homes where every detail has been thoughtfully taken care of. We can offer you a luxury holiday experience, not just a luxury destination.
We look forward to welcoming you home.
Explore all Noosa luxury accommodation
Wake up in luxury. What's your style…?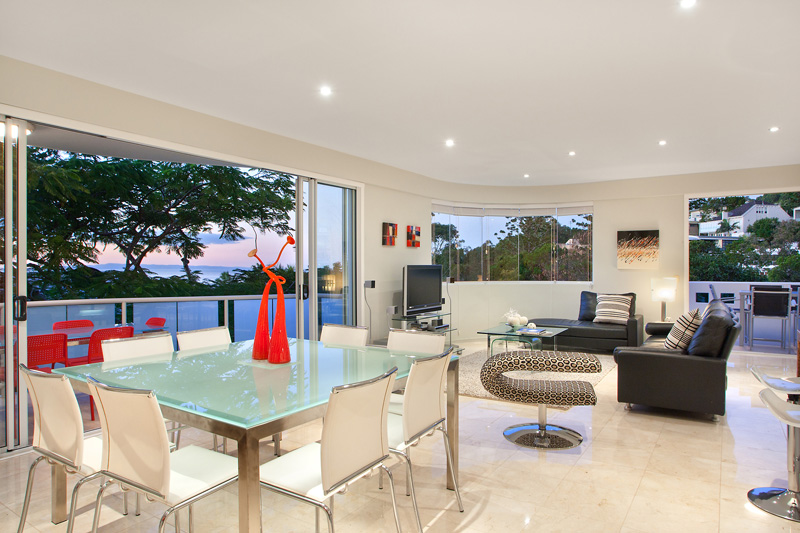 Please note: during this Covid period, we are taking the safety of our guests seriously and are temporarily limiting contact. So our concierge service may not be operational for a short period. However, our professional support teams are on call 24/7.