Choose your next holiday accommodation with Noosa Luxury Holidays
Personal Concierge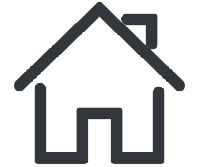 Beautiful Homes
Well Appointed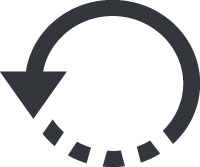 24/7 Guest Support
Exceptional homes, unique experiences
We offer a superb selection of Noosa holiday accommodation options.
Noosa Luxury Holidays takes pride in providing a complete luxury holiday experience. Choose from Noosa's finest selection of superior luxury holiday homes where every detail has been thoughtfully taken care of. Your personal concierge welcomes you to your home on arrival with your keys and looks after you during your stay, allowing you more time to just relax and enjoy your precious holiday time.
We look forward to welcoming you soon.
Testimonials
Great position and really well-equipped home. It had a lovely outlook and is very comfortable for families.
Had an excellent stay, we would stay at the property again!
Great swimming pool and yard, plenty of individual spaces.
10/10 would stay at this property again!
Loved the location of the property, style, and features of the apartment.
Walking through the garage and up the stairs, I wasn't sure what to expect of 9/9 Selene St, but WOW does this place impress and deliver! It is huge and perfect for our big family: 4 bedrooms (including an amazing Master Suite), 2 big balconies both facing the ocean, 2 beautiful bathrooms. The high ceilings of the penthouse with the beautiful décor, lovely furniture, gourmet kitchen, artwork and the almost 180 degree views of green and blue- along with the chilled Sunrise Beach vibe- sooooo relaxing. Many thanks. We will be back again!