Choose your next holiday accommodation with Noosa Luxury Holidays
Personal Concierge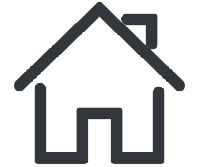 Beautiful Homes
Well Appointed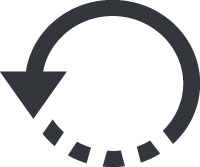 24/7 Guest Support
Exceptional homes, unique experiences
We offer a superb selection of Noosa holiday accommodation options.
Noosa Luxury Holidays takes pride in providing a complete luxury holiday experience. Choose from Noosa's finest selection of superior luxury holiday homes where every detail has been thoughtfully taken care of. Your personal concierge welcomes you to your home on arrival with your keys and looks after you during your stay, allowing you more time to just relax and enjoy your precious holiday time.
We look forward to welcoming you soon.
Testimonials
Great location, house is suitable for family, close to beach and great view!
The house is beautiful, had everything we could possible want or need, better than we expected! Aspire was great to deal with and the website photos were an accurate representation of the property.
"Clean, great location & excellent facilities. Would stay here again!"
"We absolutely loved our incredibly spacious accommodation. The view is spectacular and all our needs were met."
"Location is excellent and we loved our stay, would stay here again!"
"Great stay in a place that suited our family perfectly. Plenty of room for the kids and we all loved been so close to Hasting Street and Little Cove. It's a short but steep hill to climb to the accommodation but worth it for the view from the deck."