Sub-tropical Climate in Noosa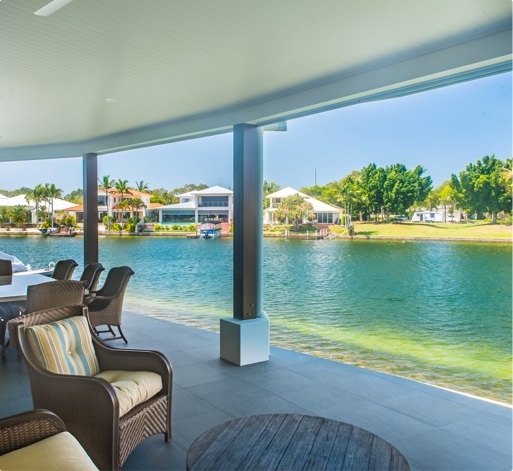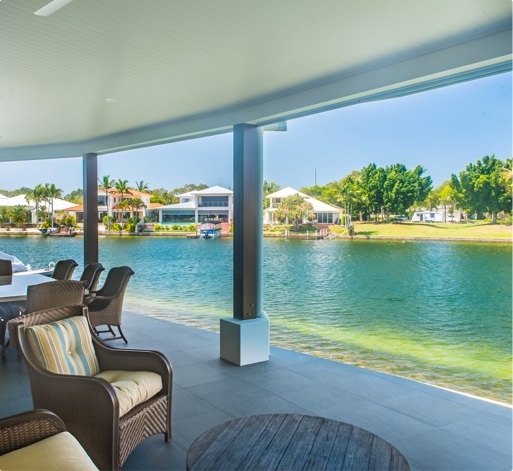 No matter what time of the year you choose to visit, the weather will be moderate. This makes Sunshine Beach the ideal holiday destination to escape the cold winters in the southern states. However, it also makes this section of the Sunshine Coast the perfect holiday destination through summer as well.
You'll find that the average temperature in Noosa is around 25 C (77F) most of the year around, rising a little more through summer, but not falling far below this in winter.
Best of all, the warm waters in Noosa reach around 19C (66F) in winter and up to 25C (77F) through summer. Most visitors enjoy swimming year-round.
Noosa is the ideal destination for an activity-filled holiday. There is a host of adventures to be had – ranging from self-guided or guided discovery tours of beaches, rivers, hinterland areas and national parks.
For nature lovers Noosa is the perfect destination with excellent surfing, fishing, diving and snorkeling. Pristine beaches, stunning national parks and many other outdoor activities and adventures await.
Water activities in Noosa
Outdoor activities and day trips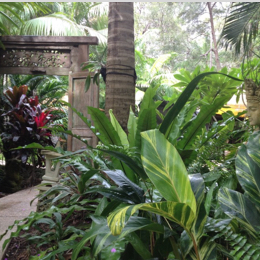 Noosa National Park
The Noosa National park is a miraculous natural wonderland and a variety of walking tracks can be explored. Various stop-off and look outs are located throughout the park including the 'Boiling Point' and 'Hell's Gate'.
You'll often see groups of people straining their necks gazing at koalas in the eucalypts along the boardwalks. Dolphin and turtle sightings are also common and the sweeping coastal views are great for spotting whales in the season.
Popular swimming and surfing beaches are easily accessible via the coastal track. A plethora of animals make the park their home including goannas, bandicoots and possums and a phenomenal array of birdlife.
Guest Rewards
Visit our Guest Rewards for more information and offers on Noosa Everglade tours.
---
Play
All the latest news about Noosa Luxury Holidays