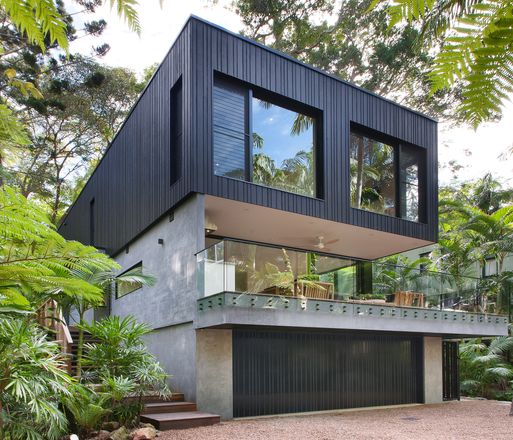 Are you a property owner looking for a superior holiday property management service in Noosa?
Noosa Luxury Holidays offers the highest quality holiday letting and property management services to owners of Noosa and district luxury holiday homes.
These services are the overall management, letting and marketing of your property, including:
managing bookings and guest needs
coordinating cleaning and house-keeping
supervision of repairs, replacements and refurbishments.
Exceptional homes, unique experiences.
Noosa Luxury Holidays take pride in providing a luxury holiday experience, not just a luxury destination.
Why is our Noosa holiday
rental service different?
Private concierge services
We are the only agents in Noosa that offer a private concierge service where we meet guests at the property on arrival and departure. This means guests do not have to visit our offices to pick up keys prior to arriving at their accommodation. We are also on call 24 hours a day should guests need our assistance.
More service for your money
While most letting agents usually have 1 agent per 80 properties, we have on average, 1 agent per 30 properties. This makes for better service in regards to bookings, maintenance and communication in the management of your Noosa luxury holiday rental property.
Better returns
Through proactive marketing and low fees, we routinely offer returns in excess of the industry standard. While some agents are returning less than 35% of gross takings to owners, we return up to 60% on average.
Professional cleaning services
Unlike most agents that use contract cleaners on a fixed rate that therefore get an average result, our cleaners are also employees, not external contractors. We know from experience that this results in a more focussed dedication to housekeeping tasks, and a superior service to guests and owners.
Marketing and communication expertise
We coordinate strategic marketing through a variety of channels to attract new guests and to encourage repeat guests to our properties. We market our properties to our database of over 10,000 previous guests to Noosa. Our cutting edge website is Noosa's only dedicated, luxury holiday accommodation site that allows guests to search available properties via date, location and accommodation type. We maintain the highest level of communication with guests and owners.
Request an appraisal
To request a complimentary appraisal, please contact us personally or complete our online appraisal form.
Michal Svoboda
Manager, Holiday Property Rentals